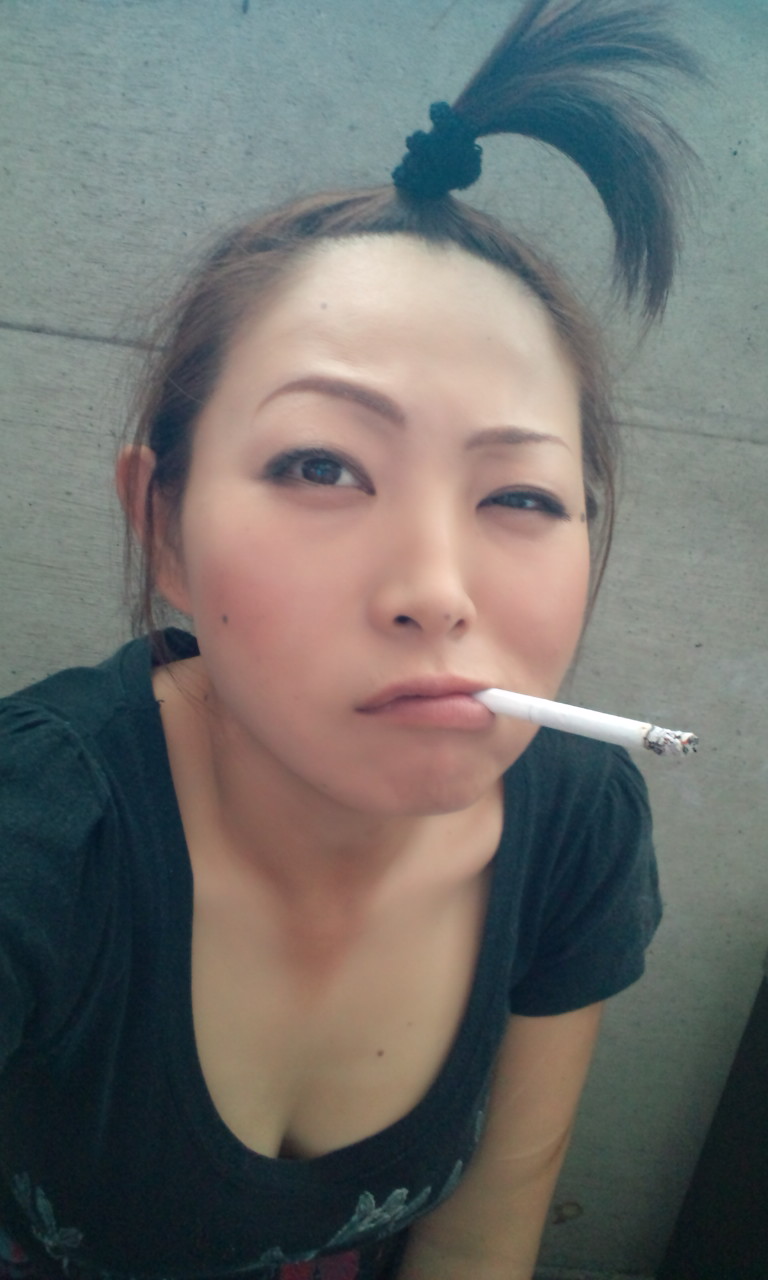 Please enjoy my art♪ 作品をお楽しみください♪
by bellchildish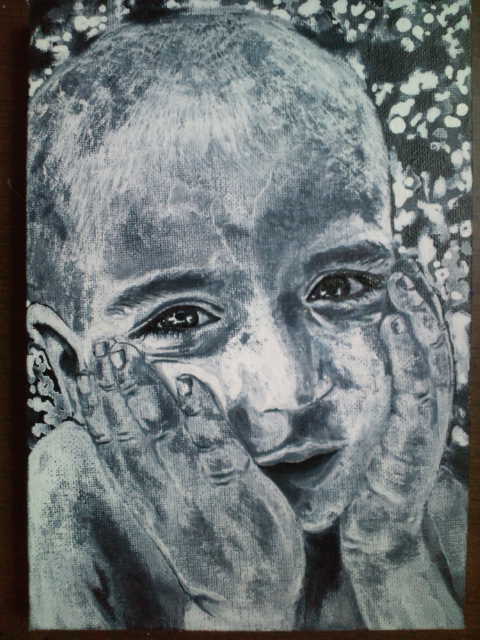 I was looking for someone or something to paint on the Internet the other day and found a picture of this boy. I liked his eyes so decided to paint.
Every painting here on the blog is on sale, so if you are interested, contact me:)

CONTACT ME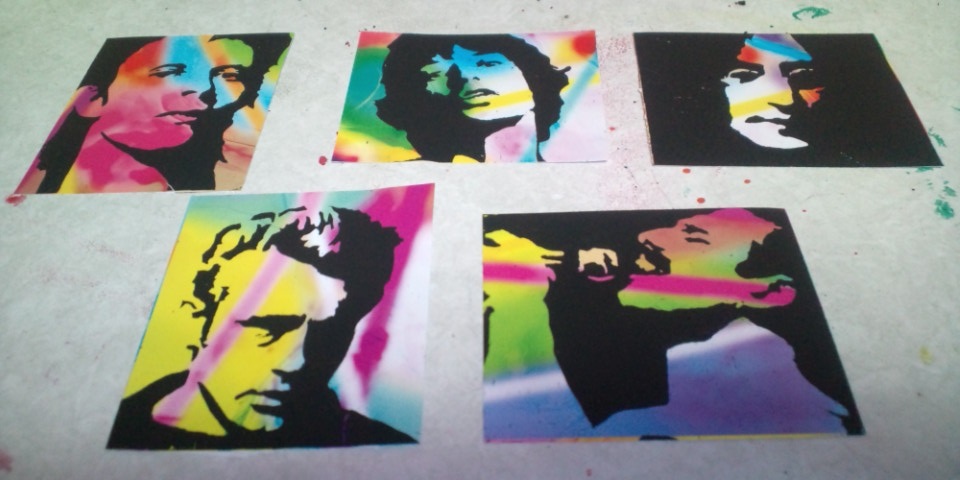 David Bowie, Mick Jagger, John Lennon, James Dean, Freddie Mercury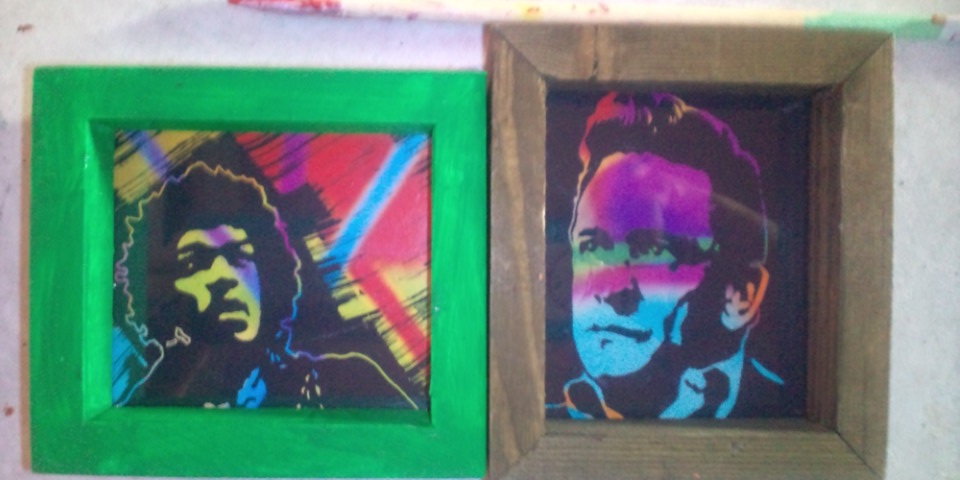 Jimmy Hendrix, Johnny Cash!!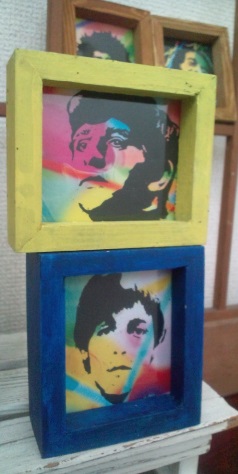 And....some people from Beatles!
And the last one...it's a cat!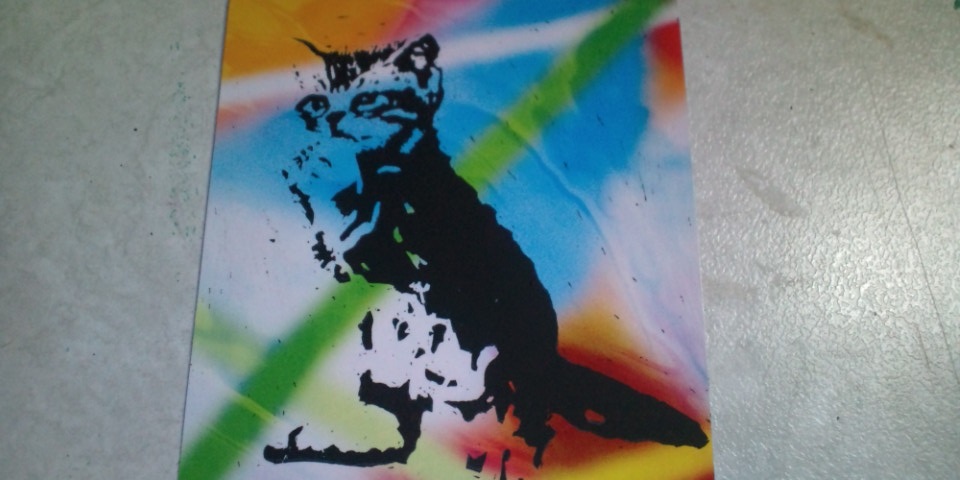 CONTACT ME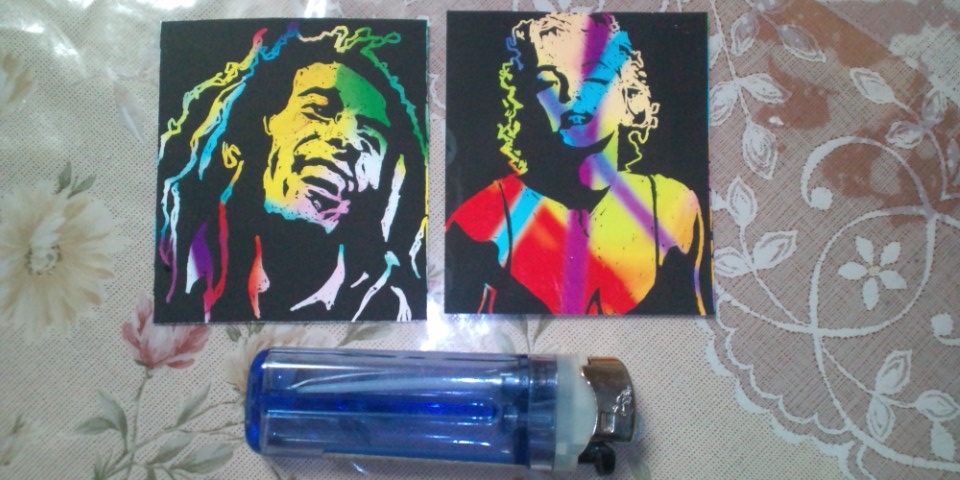 Bob Marley, Marilyn Monroe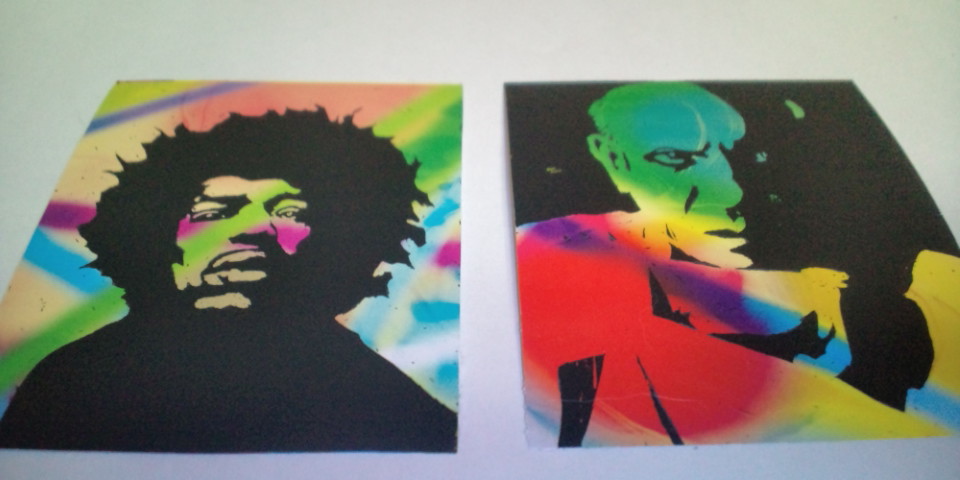 Jimmy Hendrix, Piccasso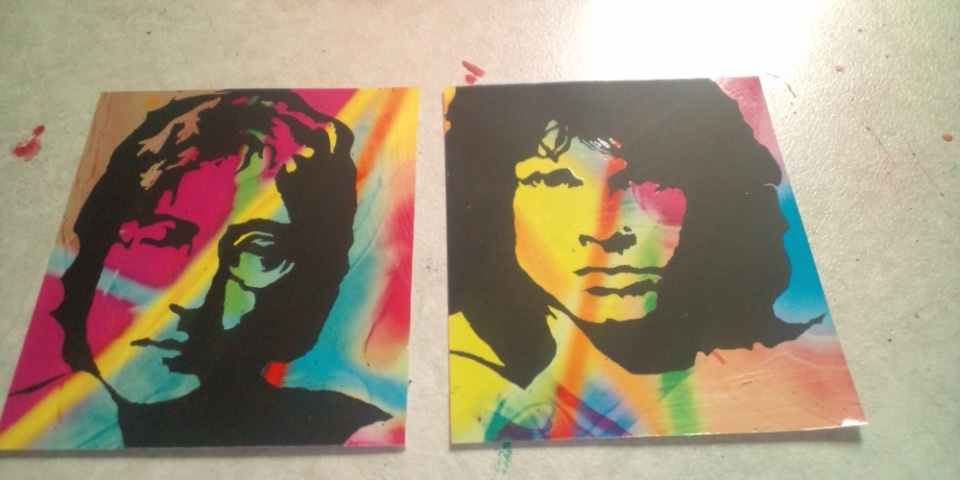 John Lennon, Jim Morrison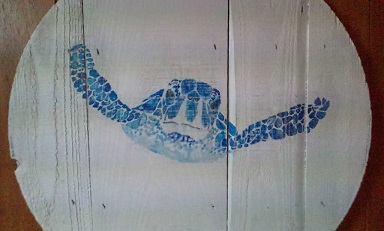 Sea Turtle. I'm trying to time worn stuff so after I painted a sea turtle, I used sand paper to wash the paints off. ウミガメ 古ぼけたものをつくってるので、ウミガメ描いたあと、サンドペーパーで色をおとした。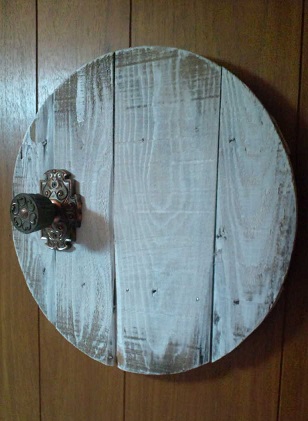 Well this door nob...my father once got pissed and kicked my door open and broke it. Since then the door nob has been useless and I didnt feel so good every time I see it or the broken door. So I used the door nob to make something funny and great. I think it s pretty funny.
父親がキレて、私の部屋のドアをけりやぶった。その時からずっと無駄にあって、見るたびいい気分がしなかったから、ノブを使って、何か面白くて素晴らしいものをつくってみたつもり。私に的にはかなり、おもしろいと。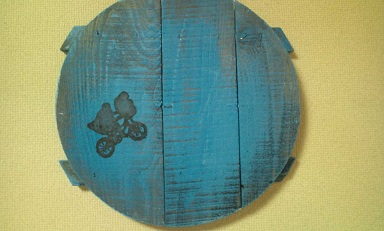 E.T and Elliot All about Friendship.
ETとエリオット 友情だね、やっぱ。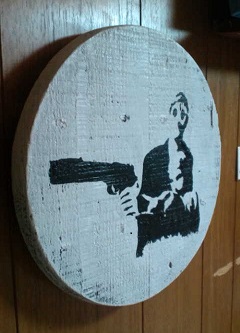 Mathilda, I love this movie and its song by Sting "That s not the shape of my heart"
マチルダ この映画が大好き。スティングが歌う"That s not the shape of my heart"っていう曲も大好き。

CONTACT ME

●●●●●●●●●●●●●●●●●●●●●●●●●●●How To Drop Comments●●●●●●●●●●●●●●●●●●●●●●●●●●●
1 The first box is to type your name (just creat one)
2 The second box is to type your URL (you dont need to)
3 The third box is where you write a comment.
4 The little left box is to make your comment private (ONLY ME can see it, so please, dont use it, as long as you want to write your mail address to contact me.)
5 The right box is a sending botton
6 The last left box is to type a password so you can delete your comments if you type it. (Creat one/ this is necessary)
7 If you do all of these, the message says " コメントを投稿しました。投稿したコメントはブログの持ち主が承認すると公開されます。 " which means "Your comment has been sent. It will be shown when the owner accepts it." so click OK.
●●●●●●●●●●●●●●●●●●●●●●●●●●●●●●●●●●●●●●●●●●●●●●●●●●●●●●●●●●●●●●●●●●●●●●●●●●●●●
カテゴリ
フォロー中のブログ
Favorite pages
Middleman

My friend made a scratch board of me, check it out.

私の友達で、私のスクラッチボードを作ってくれました。見てみてください。
WanChuan Kesler
My friend , she's an american artist. I love her paintings so much.

私の友達で、アメリカ人の画家です。彼女の作品が大好きです。

Yuriチョークアート
Her chalk art makes me so warm inside.

彼女のチョークアートは心が温かくなる:D

最新の記事
以前の記事
タグ
検索
最新のトラックバック
ライフログ
その他のジャンル
ブログパーツ
ファン
記事ランキング
ブログジャンル
画像一覧