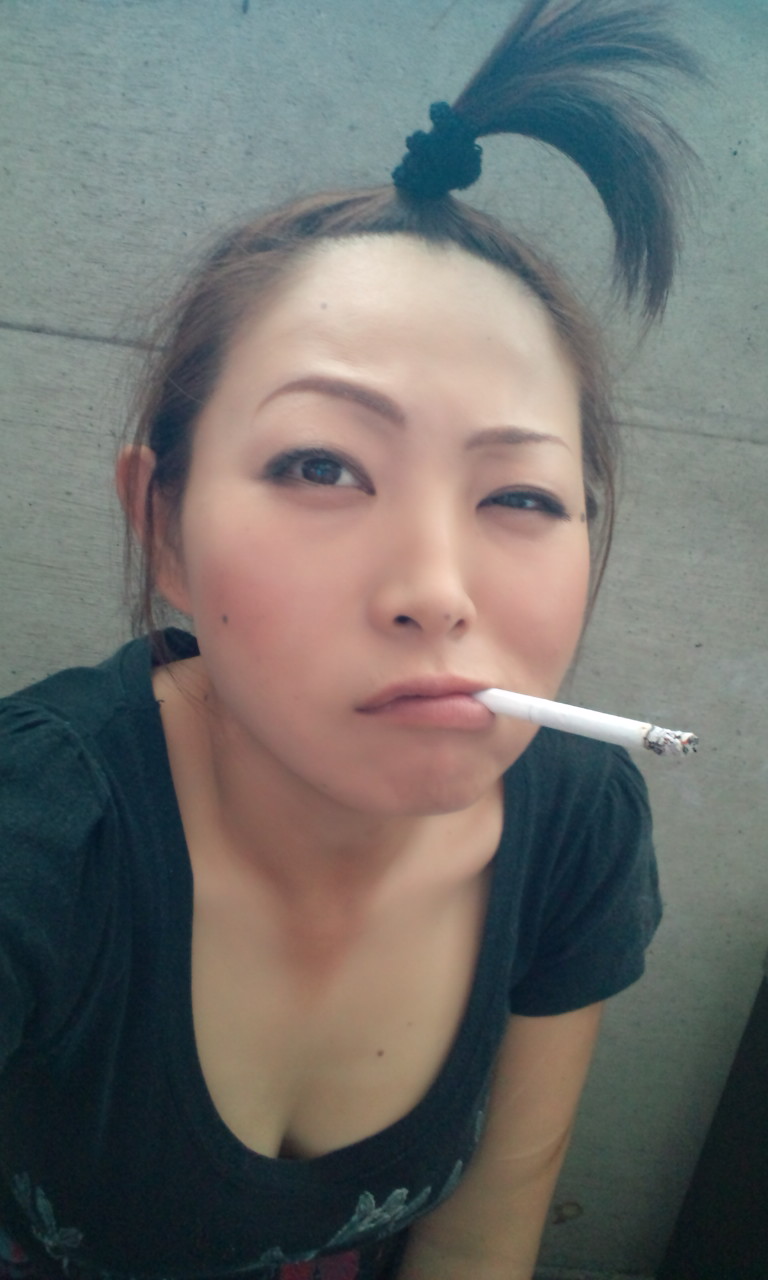 Please enjoy my art♪ 作品をお楽しみください♪
by bellchildish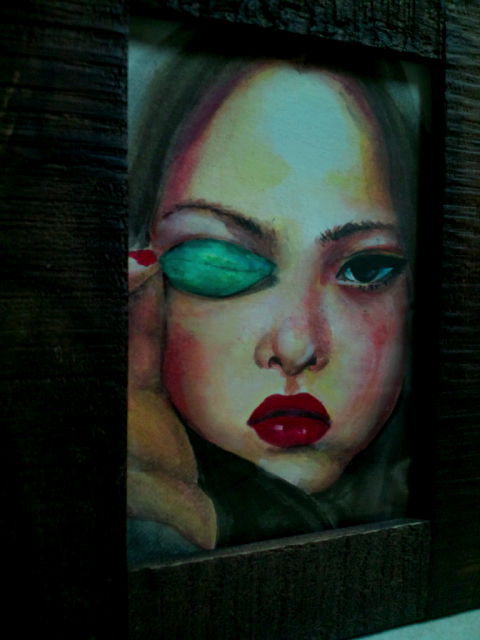 I wanted to paint Devon Aoki so long.
I think she has a very beautiful face.
I usually dont use many colors when it comes to portrait so it was a challenge.
I hope you like it.
Every painting you see here is on sale, contact me if you are interested.  

CONTACT ME

●●●●●●●●●●●●●●●●●●●●●●●●●●●How To Drop Comments●●●●●●●●●●●●●●●●●●●●●●●●●●●
1 The first box is to type your name (just creat one)
2 The second box is to type your URL (you dont need to)
3 The third box is where you write a comment.
4 The little left box is to make your comment private (ONLY ME can see it, so please, dont use it, as long as you want to write your mail address to contact me.)
5 The right box is a sending botton
6 The last left box is to type a password so you can delete your comments if you type it. (Creat one/ this is necessary)
7 If you do all of these, the message says " コメントを投稿しました。投稿したコメントはブログの持ち主が承認すると公開されます。 " which means "Your comment has been sent. It will be shown when the owner accepts it." so click OK.
●●●●●●●●●●●●●●●●●●●●●●●●●●●●●●●●●●●●●●●●●●●●●●●●●●●●●●●●●●●●●●●●●●●●●●●●●●●●●
カテゴリ
フォロー中のブログ
Favorite pages
Middleman

My friend made a scratch board of me, check it out.

私の友達で、私のスクラッチボードを作ってくれました。見てみてください。
WanChuan Kesler
My friend , she's an american artist. I love her paintings so much.

私の友達で、アメリカ人の画家です。彼女の作品が大好きです。

Yuriチョークアート
Her chalk art makes me so warm inside.

彼女のチョークアートは心が温かくなる:D

最新の記事
以前の記事
タグ
検索
最新のトラックバック
ライフログ
その他のジャンル
ブログパーツ
ファン
記事ランキング
ブログジャンル
画像一覧